Our strength is the interdisciplinary and international experience of our team, with backgrounds in economics, business planning and administration, marketing, event management and architecture. All our consultants combine project experience in OECD and developing countries. We also cooperate with a network of other consulting firms to complement competencies and capabilities.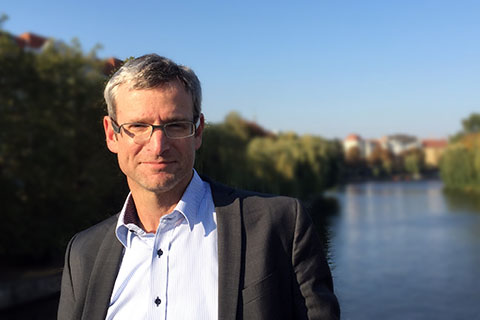 Björn Vogler
has 25 years of international consulting experience in OECD countries – particularly in Central and Eastern Europe – as well as in developing and transition countries. He combines technical expertise in industrial and cluster development and investment promotion with extensive experience in the areas of facilitation and capacity development. On behalf of GIZ Deutsche Gesellschaft für Internationale Zusammenarbeit, he has assisted in implementing Namibia's Industrial Policy for two and a half years and has completed various short-term assignments, e.g. in Albania, Moldova and Azerbaijan.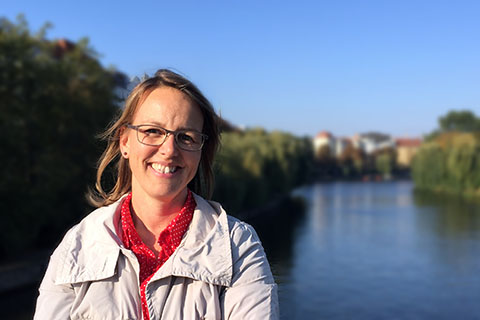 Myriam Werra
has more than 10 years of professional experience as an architect in Germany and Southern Africa with a strong focus on projects related to industrial development, such as incubators, industrial and SME parks and further government buildings. In this context, she has also designed a broad range of marketing materials for park development and investment promotion projects. Furthermore, our projects benefit from her strong background in the area of event planning and management acquired through her work for the Bread & Butter trade fair in Berlin and Barcelona.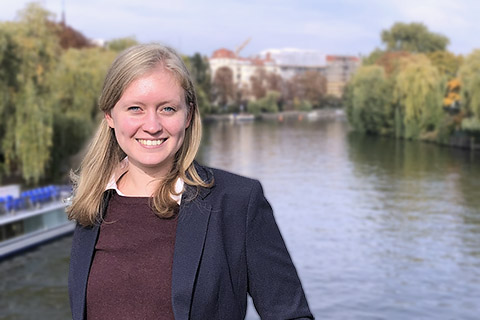 Annika Boden
has joined us as a consultant in 2018 after graduating from the University of Göttingen with a Master's degree in International Economics. Her focus at Vogler EDC is on innovation and investment promotion as well as industrial policy, assisting both German Federal States and transition countries. She has previously gained practical experience in the field of regional economic development in the Federal State of Lower Saxony, where she was involved with projects supporting the innovation ecosystem.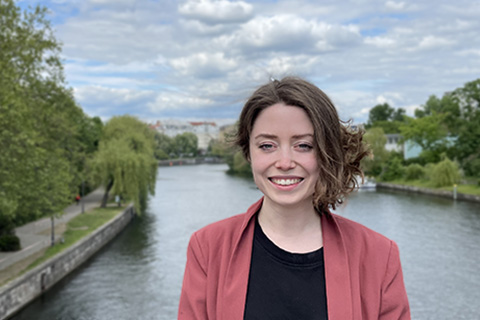 Alessa Kalker
is a consultant with a broad academic and practical background in development economics. At Vogler EDC she focuses on development strategies for transition countries and industrial policy in German Federal States. Before joining Vogler EDC she gained experience in export promotion in a GIZ programme in Tunisia. The programme provided support to local companies in reaching new markets in Sub-Saharan Africa and assistance to the implementation of the intra-African trade agreements, the Common Market for Eastern and Southern Africa (COMESA) and the African Continental Free Trade Area (AfCFTA). Prior to this experience, she graduated from the Université Paris 1 Panthéon-Sorbonne with a Master's degree in Development Economics.